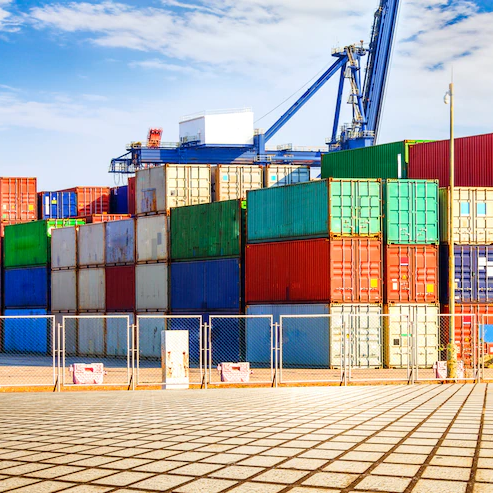 Customs Clearance Services
Friendly Cargo Services are highly experienced, UK customs clearance experts. We provide a comprehensive customs clearance service that covers the import and export of shipments arriving and departing from all UK ports and airports. Working with businesses of all sizes, our legally compliant and highly efficient service facilitates the smooth clearance of goods through the often complex and ever-changing customs clearance processes. We have a dedicated team of customs experts who complete and submit import / export declarations and formalities on your behalf. Navigating the current regulations, our customs agents ensure procedures and payments are executed correctly and in a timely manner. They will guide you through the formalities of the HMRC process and the evolving regulations to facilitate the smooth transit of your goods within your desired schedule.
Customs clearance requirements and trade barriers are becoming increasingly complex. Our comprehensive service keeps up to date with customs procedures and regulations so that you never overpay on import duty or risk receiving fines due to incomplete paperwork.
UK Customs Post Brexit
Since leaving the Customs Union, the UK has become subject to additional checks, paperwork, regulations and duties for imports and exports (just like other countries outside the EU single market). Failure to fulfil the required customs obligations can result in delayed shipments and additional charges. Friendly Cargo Services are experienced in post Brexit procedures and regulations. Our team will provide expert advice with a carefully formulated strategy to ensure your freight is compliant at both UK and EU borders.