Over 100 years of experience in the UK, European and international freight industry
We have the knowledge and know how to make Logistics easy. We can assist you with any imports, exports or cross trade transports throughout Europe and the rest of the world. Whether you need an economical groupage solution from Madrid, a super-fast express service to Amsterdam or Express Air Freight to Indo China we are on hand 24/7 to see your specific requirements met. We offer a wide range of European freight solutions, including full and part loads, express freight, groupage and sea freight services we have established a network of partner hauliers throughout Europe, which aid us in the transportation of goods, whether that be back to the UK or throughout Europe using our cross-trade services. We now operate fast and reliable express solutions for all imports, exports and cross trades where time is of the essence.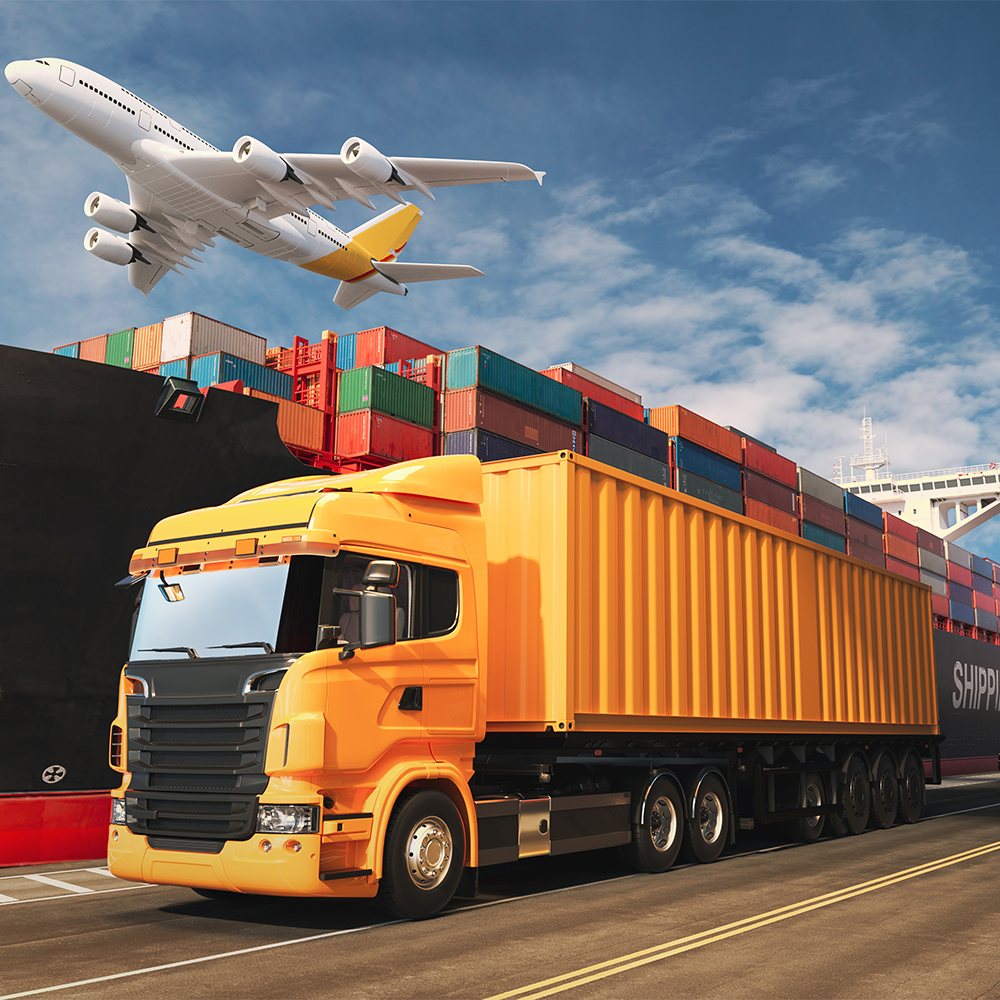 Local support, global reach with a friendly approach.
We have all your needs, from start to the very end
We believe in a fast and transparent customer experience that provides our clients with the information they need so that they can relay this to their customers whilst concentrating on their business. We like to think of ourselves as a comprehensive transport shop for all UK, European and global freight and logistics.